Boost Your Online Presence with a Colchester based SEO Service

Unlocking Colchester's Digital Potential with The Market Room's SEO Services
In the heart of Colchester, where rich history meets modern innovation, businesses are thriving in a dynamic and competitive market. As the digital landscape continues to evolve, one key factor remains constant: the need for a strong online presence. At The Market Room, we understand the unique challenges and opportunities that Colchester presents, and we're here to help you rise above the competition.
Welcome to a world of limitless possibilities, where your business can reach new heights through the power of search engine optimisation (SEO). Our mission is simple yet impactful: to elevate your online visibility, drive organic traffic, and ultimately, boost your bottom line. With our specialised SEO services tailored specifically for Colchester businesses, we're here to be your trusted partner on the digital journey.
In this age of information overload, standing out in the digital crowd is not an option but a necessity. Whether you're a well-established brand or a budding startup, our SEO expertise is your ticket to online success.
Are you ready to embark on this exciting digital adventure and unlock the full potential of your Colchester-based business? Discover how The Market Room's SEO services can transform your online presence and drive tangible results in the local market.
Let's dive in together and make your business a shining star in the digital skies of Colchester.
Ready to take the first step towards a brighter digital future for your Colchester-based business?
Contact us today to start your SEO journey with us.
Why Choose The Market Room for SEO in Colchester:
At The Market Room, we're not just another digital marketing agency. We are your local SEO partner in Colchester, and here's why you should entrust us with your digital success:
1. Customised SEO Strategies:
- At The Market Room, we understand that every business in Colchester is unique. That's why we don't offer one-size-fits-all solutions. We take the time to get to know your business, your goals, and your target audience.
- Our approach involves a deep dive into your industry, analysing your competitors, and understanding what makes your Colchester business stand out. This allows us to craft SEO strategies that are tailor-made to drive results specifically for you.
2. Transparent Communication:
- Communication is key in any successful partnership. When you choose us, you're not just hiring an agency; you're gaining a dedicated team that's routing for your success.
- We're all about transparency. You'll always know what's happening with your SEO campaign. Have questions? Need insights? Just want to chat about strategy? We're just a call or email away.
3. Local SEO Focus:
- We specialise in local SEO, which means we're experts in optimising your online presence for the Colchester audience.
- From fine-tuning your Google Business Profile listing to building local links that matter and creating geographically targeted content, we've got Colchester covered. Our goal? To make sure your business shines bright in local searches.
4. Measurable Results:
- We believe in showing you real, measurable results. No smoke and mirrors here. Our efforts are data-driven, and we provide you with detailed reports on the progress of your SEO campaign.
- These reports give you a clear picture of how our strategies are impacting your business. You'll see the improvements in website traffic, search engine rankings, and conversions – all in black and white.
Choosing The Market Room means you're not just choosing an agency; you're choosing a partner dedicated to your success.
So, whether you're a well-established Colchester business or just starting out, let's embark on this SEO journey together. Reach out to us today, and let's make your online presence in Colchester truly remarkable.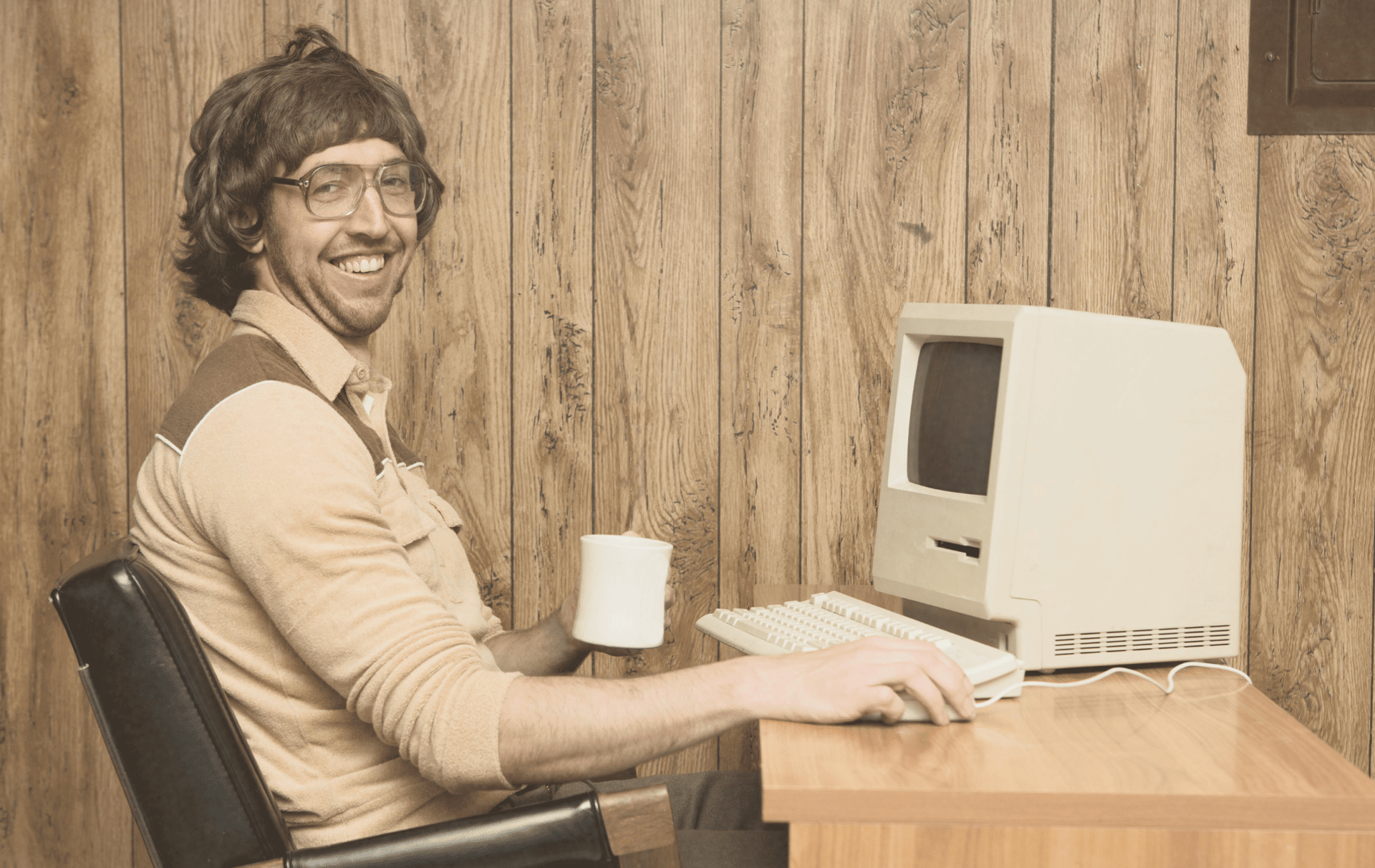 The act of faffing around on social media, generic website builders and search engines by small businesses, freelancers and solopreneurs.