If you would like to ask any questions before you book, please feel free to email me at jess@themarketroom.co.uk.
I hope to speak to you soon.
I would love to specialise in helping those who work in the natural health sector with their marketing. In order to do this, I am looking for as many natural health business owners to connect with.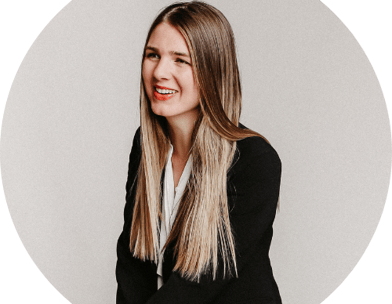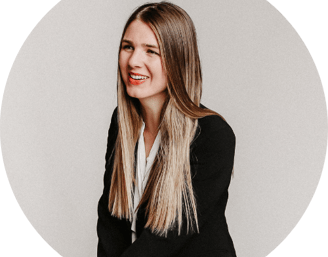 I'm here to help you

promote your remedy

to your target audience.
"How will she do that!?" I hear you say...
I have been very interested in natural health for 11 years now, spending a huge amount of my spare time researching and experimenting. I went from being a staunch allopathic supporter to a passionate holistic health advocate.
It's been a rough 18 months for the followers of natural health, and I really want to do my bit to help. I have been working officially in Marketing since 2017, and I'm trained with The Chartered Institute of Marketing. Keeping on top of this ever-changing digital landscape is important; I understand this is hard for business owners to do, what with running every other aspect of your company as well.
It would be my pleasure to offer you some free guidance and support in a one-hour online marketing consultation. We can discuss anything marketing related, not just advertising. The hour will be led by your business' wants and needs.
For example, the advert you just saw on Facebook was created on a video making platform for free.
I paid £50 to Facebook to launch a targeted advert for 5 days.
I then created this dedicated page on my website (for no extra cost) which will explains my offer to you.
I can advise you how to do this, including what platforms I used, plus teach you many more useful marketing tips.
If you choose to book the free consultation you will be asked to fill out three basic questions relevant to your business. This will allow me to carry out some research before we virtually meet. I will assess what you are currently doing and be armed with various recommendations to help you to get more clients and customers.
I will also send you a follow-up document one working day after the consultation finishes; this will outline the key points we discussed and will list the links to useful articles and websites. You will also have the option of having the meeting recorded and being sent the video file afterwards.
You can book your free one-hour consultation by clicking the button below.