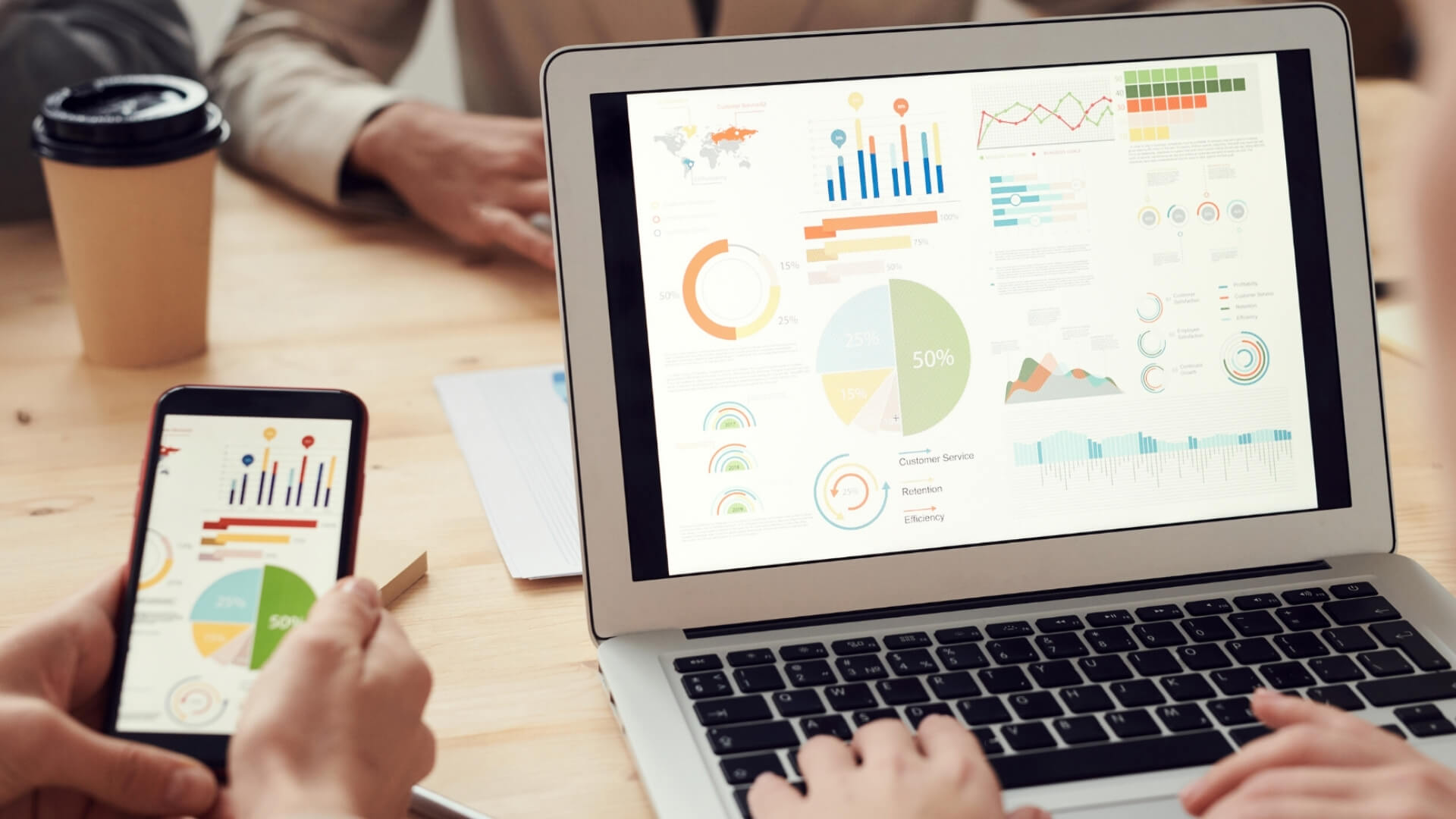 An essential service for any small business owner with a website
- Any small business owner with a website
- In this digital audit your website design and user experience (ux) will be analysed, along with your Search Engine Optimisation (SEO) score and Social Media pages
- You will be sent recommendations based off the audit findings and key areas will be highlighted that need attention. You will also be sent a video review of your website.
Until 20th June 2021, this service will cost £22.50 (£45 thereafter).
You can book this Digital Audit service by clicking the button below.