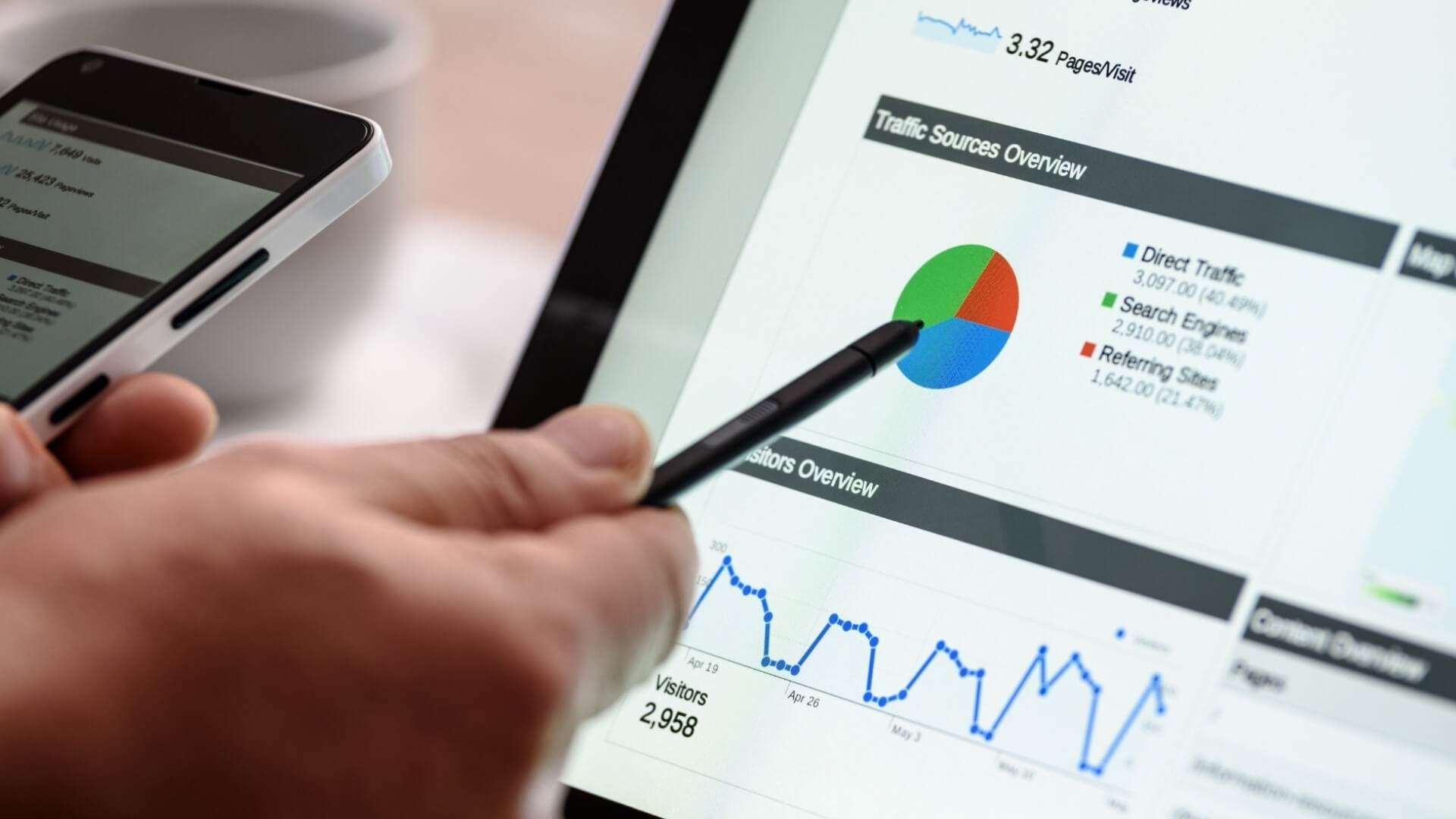 Big brands have the ability to pour huge marketing budgets in to their businesses, but for the micro enterprise, this is a little more tricky for them.
This bespoke document aims to bridge that gap.
• Any small business owner looking to gain insight, create structure and a develop a clear direction for the future of their marketing activities
• Small businesses who have a member of staff to carry out their marketing tasks, but have no formal marketing experience or training.
• After booking, you will be sent a short questionnaire which will help us to carry out targeted research and plan your strategy in more detail
• The bespoke Marketing Strategy document will be sent to you via email within five working days of receiving the answers back from the questionnaire.
The Marketing Strategy document will include:
Flagged search engine optimisation (SEO) issues and how to improve them, relevant marketing keyword examples and explanations, useful websites and platforms to use to support your improvements, a marketing activities plan for the next six-months with a step-by-step guide on how to implement the activities, a follow-up call six months after receiving the Marketing Strategy document, plus more useful marketing information for you to apply to your business.
The bespoke marketing strategy document costs £130.
How can I buy this document?
You can buy your bespoke marketing strategy document by clicking the button below.
Book a free call to have a chat about how we can help you.