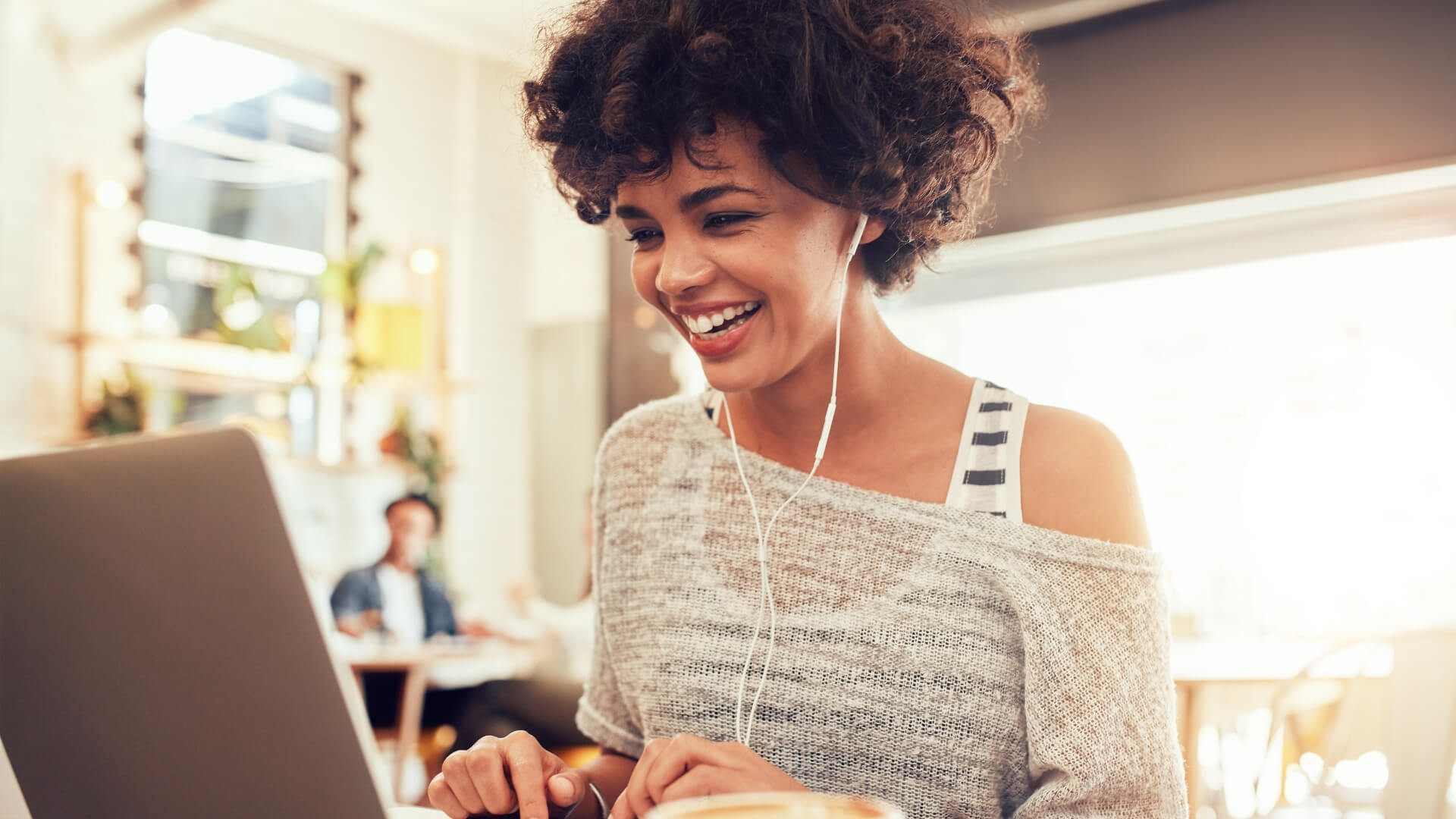 If you've heard of terms such as SEO, keyword research, Google Analytics and social media advertising, but have no idea how to utilise them to benefit your business, this consultation may be worth your while.
• Those just starting a new business and looking for guidance
• Those looking to incorporate digital marketing activities in to their business
• Those who have been running a business for a while, but feel as though their marketing can be improved
• When booking your consultation you will be asked three questions relevant to your business; receiving the answers before the meeting begins will enable a more targeted conversation and will help to pinpoint exact marketing areas to improve
• A follow-up document will be sent to you which lists useful websites and platforms that were discussed in the meeting. It will outline the key areas to improve and can serve as a guide for your activities going forward. It will also include the video recording of the consultation so you are able to review it again at a later date.
• At your scheduled time, a recorded one-hour Zoom meeting will take place. We will discuss what was discovered in the research phase and advise on ways to develop your future marketing activities
The marketing consultation costs £65.
You can book your marketing consultation by clicking the button below.
Book a free call to have a chat about how we can help.