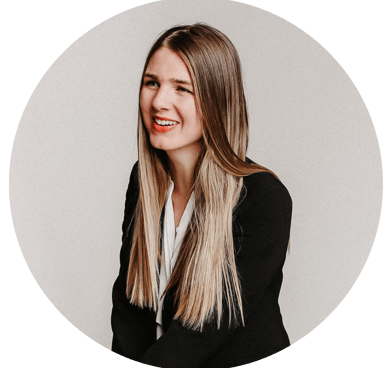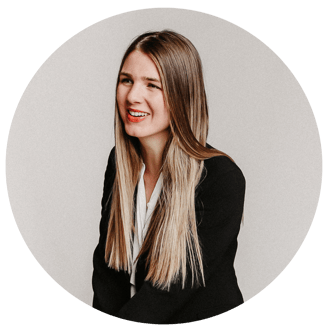 a Digital Marketing Consultant.
I'm here to help your small business thrive in its marketing efforts.
Did you arrive here because you are a 'malarketer'!?
I have recently created a new service, Bespoke Marketing Plan, which may be of use to you if you can identify with being a 'malarketer'. I am looking for 25 participants to book this service, for free, in return for an honest review on Google.
Small business owners have plenty to think about, let alone keeping on top of the current marketing tips and trends. 'Malarketers' often faff around on social media platforms, launch the odd advertising campaign, and may even send an email campaign if they can squeeze it in!
This is where I can help.
Whether you are a start-up business, solopreneur, freelancer or run a small team, I can guide you towards making productive marketing decisions that will positively improve your presence- both on and offline.
I am a fully-insured marketing consultant with five years of experience working with, and for, small businesses.
Having the knowledge of the right marketing tools available to you, and being confident to implement effective marketing activities for your business, is at the core of what this bespoke marketing plan aims to do. Your current activities will be investigated in order to suggest improvements, an actionable plan will be developed, and a step-by-step guide will be included to help you accomplish your marketing goals.
Book your bespoke marketing plan by clicking the button below
What will you get from this service?
A one-hour recorded online consultation
Your own dedicated page on The Market Room's website whereby you can access your bespoke marketing plan, next-steps list, any recommended websites and platforms deemed useful to your business, and more
A complimentary follow-up consultation three months after initial booking
The satisfying feeling of knowing your marketing activities will be working in conjunction with your business goals.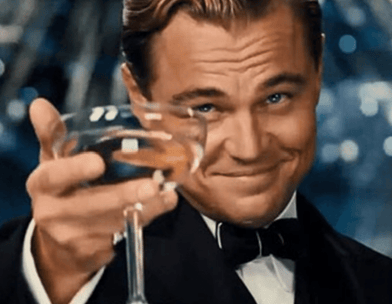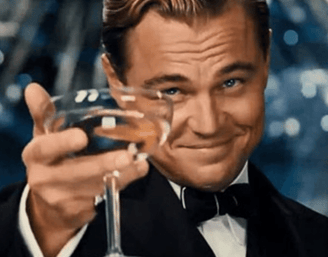 Any small business owner looking to gain insight, create structure and a develop a clear direction for the future of their marketing activities.
It will also benefit those who have the desire and enthusiasm to want to learn about effective ways to market their business, but time stands in the way of them doing this.
What will happen after I book?
After selecting your preferred date and time, you will be asked to answer four simple questions about your business; this will give me the opportunity to research your company and decide on the best marketing activities for it going forward.
On the day of the consultation, our one-hour Zoom meeting will be recorded (this is optional) and we'll delve deeper in to what you can be doing to make improvements.
Two days after the consultation, you will have access to your own dedicated client page on The Market Room's website. This page will be where you can access your bespoke marketing plan, view your next-steps, watch our recorded meeting, and more.
A complimentary follow-up consultation is included, and can be booked from your client page. It is recommended to book this meeting three months after our initial consultation. At this point, we will review the marketing activities you have been carrying out, and make adjustments to the plan if necessary.
Why do I need a marketing plan?
Creating a bespoke marketing plan will enable you to have a 'marketing process' within the business; the key to your business' marketing success is to have a process in place, and to stick to that process.
I can help you to create your plan, and subsequently guide you through implementing the activities; answering any questions you may have along the way.
Ready to create a triumphant marketing plan for free?