10 Keywords
Onpage and offpage SEO strategy
20 Keywords
Onpage and offpage SEO strategy
30+ Keywords
Onpage and offpage SEO strategy
Great for self-employed, solopreneurs and businesses just launching
Perfect for businesses that operate locally
Suitable for ecommerce businesses and those that operate nationwide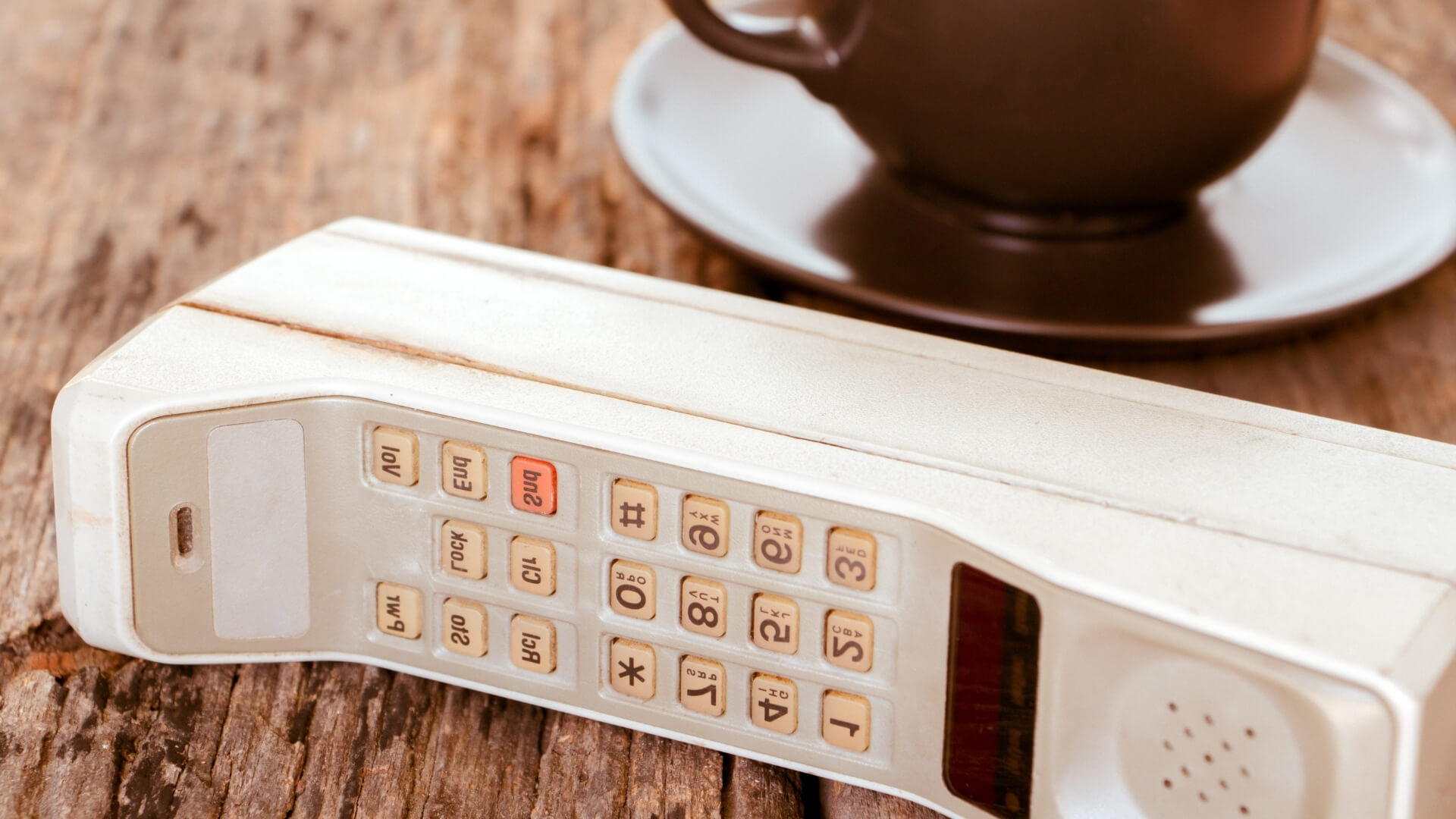 Need your questions answered?
Book a free introductory call to see if The Market Room is the right fit for your business.
"Jess, thank you for EVERYTHING: your belief in me; support; knowledge; patience; commitment to supporting my business to grow; and for being there. I don't think you'll ever know how much you've really helped me but please know I'm so grateful and I wouldn't be where I am now without you."
Let the clients do the talking...